Heylus Advertising Supplies is a subdivision of Heylus Trading (Pvt) Ltd which is a wholly Zimbabwean owned company that was registered and incorporated in 2019.
With offices and strategic partners in the People's Republic of China and South Africa, our goal has been and continues to be a one stop hub for the supply of superior  and quality graphics and advertising materials of all categories,  available both instore and online – You simply name it, and we will avail it.
Our product range is quite extensive, and we strive to bring a novel and innovative approach to the supply and provision of superior solutions to both out-of-home and indoor advertising, sign-making as well as digital printing.
Whether you need bulk supplies, or just a handful of single products, simply visit us or order online and it will be availed to you within the earliest possible time.
Integrity, honesty, timeliness, innovativeness and professionalism are at the core of our business and service offering. Guided by these core values and principles, Heylus Advertising Supplies continuously strives to avail a great service, quality and ultimate value that will keep our customers returning for more.
To be the leading and most reliable distributor of a wider range of the best quality graphics and advertising supplies and related products in Zimbabwe and the region, availing unmatched service and value to all our stakeholders.
Through our one stop services hub, we aspire and endeavor: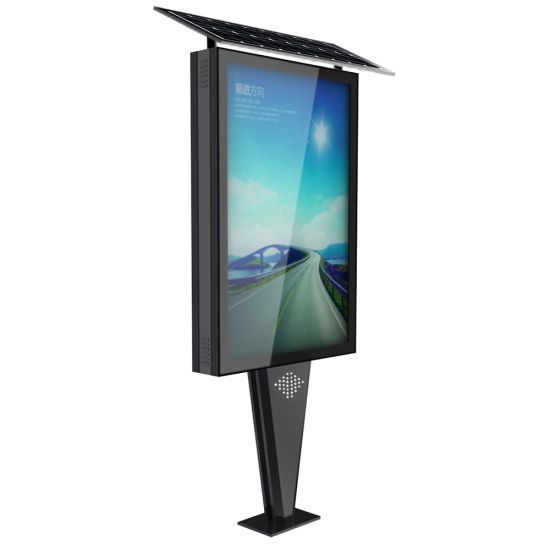 With the customer at the core of our business, we uphold and promise to maintain the following values in our service delivery: